Provides sophisticated methods and expertise in measuring diverse indices of body composition, metabolic activity and functional capacity and provides important outcomes for research in nutrition, obesity and metabolism. Most equipment is accessible on the Parnassus campus. DXA is at China Basin.
Body composition and bone mineral density scanning – Hologic Horizon/A DXA: This DXA system includes many enhanced features such as measures of visceral adipose tissue, abdominal aortic calcifications, high resolution vertebral fracture assessment, and scan modes for infant and children's bone and body composition. DICOM compatible reports and database exports for import directly into Excel or advanced statistical software.
Body composition – BODPOD: This system is an air displacement plethysmograph (not radiation-based) which uses whole-body densitometry to determine body composition (body fat and fat-free mass) in adults and children.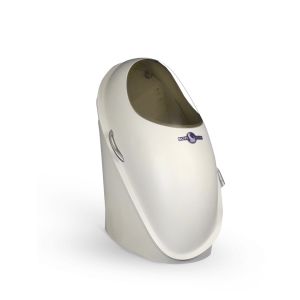 High resolution 3D optical whole body scanning – FIT 3D: provides up to 400 anthropomorphic measures.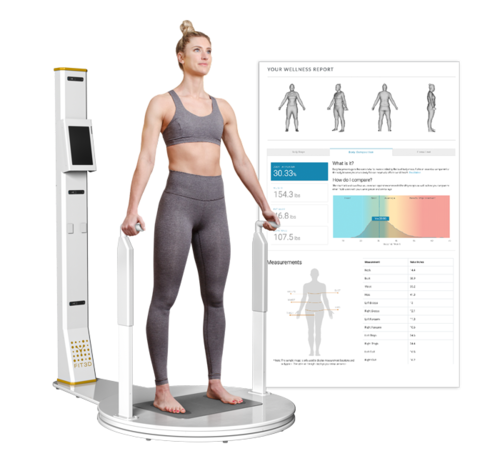 Muscle function – BIODEX: Testing for a wide variety of muscle groups can be performed using a computerized Biodex isokinetic muscle testing machine.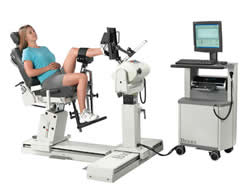 Grip Strength Testing – HAND DYNAMOMETER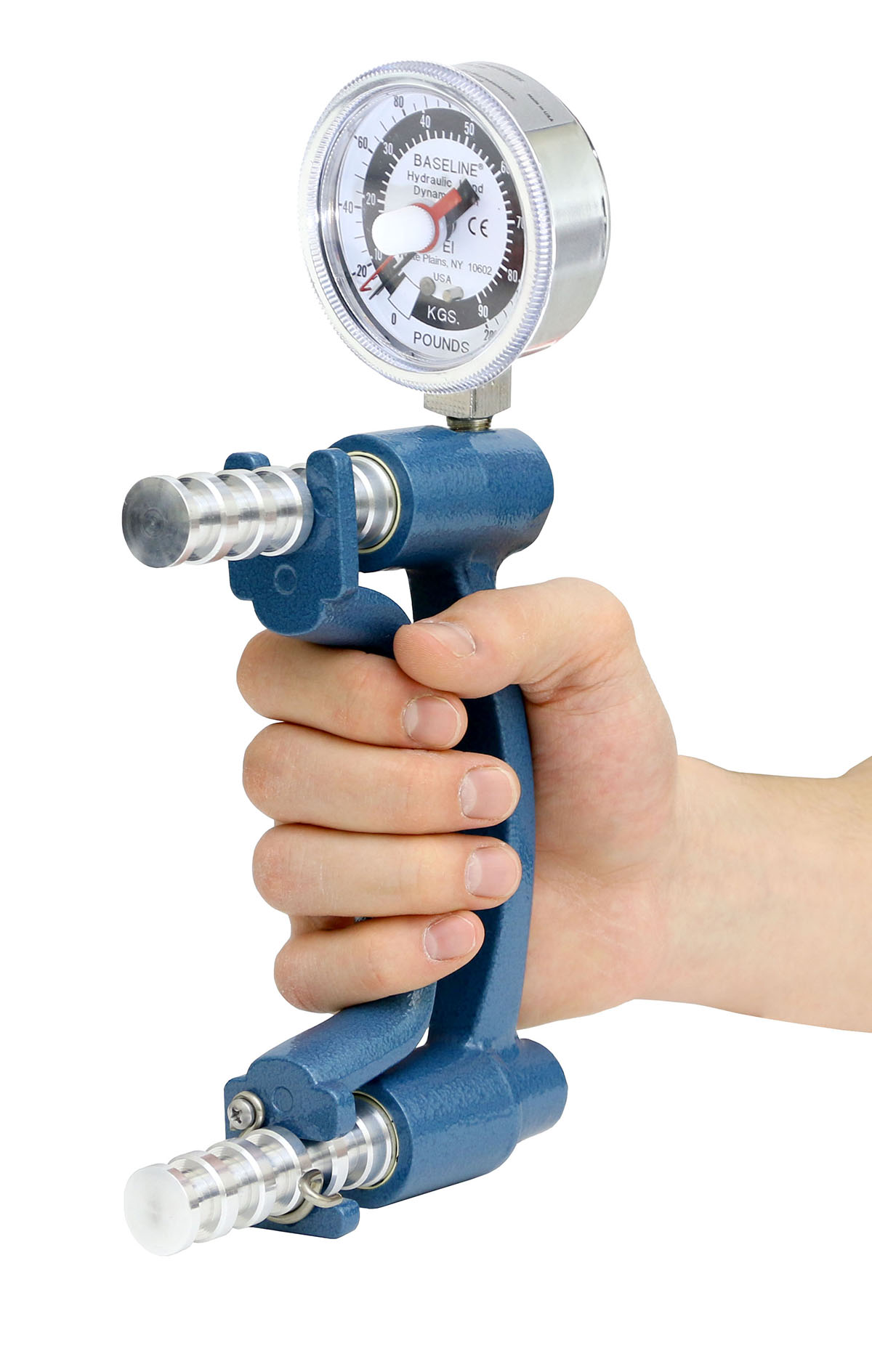 Exercise testing – 6-minute walk tests and performance battery testing.
Advanced bioimpedance measures.
Basic Anthropometry – Measurements of body circumferences.
All skilled procedures are also offered to be taught to research staff in a standardized fashion and (most) equipment is available for use by research teams
*** Services NO longer provided: VO2 max  and RMR testing***